How's your new year celebration?
May this year will bring more happiness & barakah for us :)
We at Abiya are currently busy sorting new materials for our next collections.
Furthermore, we also busy for our very 1st fashion show in REFLECTION 2012.
We'll be opening booth during the event.
| 1 5 J A N U A R Y 2 0 1 1 |
B L A C K B O X | S O L A R I S D U T A M A S
For the mean time, here are the sneak peek of our latest collections :)
We have more vibrant colors for you!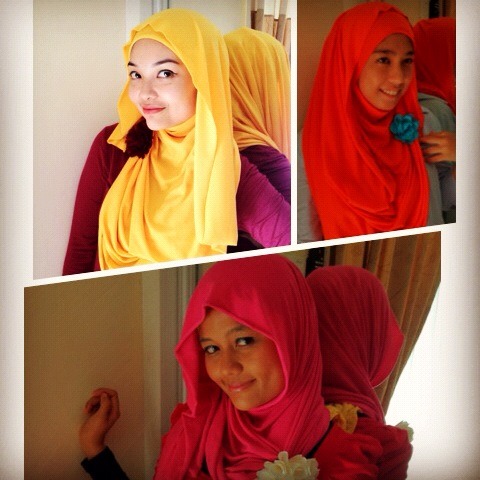 More colors like green, brown, blue, pink, yellow, orange are available.
So, watch out the space for our next updates!